Teammate: Kill Team Aide helps you manage your roster for Warhammer 40,000: Kill Team. Build your team, keep score, and export lists to send to tournament organizers.
Narrative players can fully replace paper dataslates for Spec Ops campaigns. Choose equipment, add strategic assets to your base of operations, track your Spec Ops, and manage your operatives' XP and battle honours. If you keep score using Teammate, operatives will gain experience, and Teammate will help you take casualty and recovery tests.
Please note that you will need a full set of the rules for Kill Team. Teammate does not include stats for operatives nor rules for any team. A good understanding of the rules for Spec Ops Narrative Play is also recommended.
Teammate is available for free for iOS, iPad, and Mac.
Release notes:
Contact: Teammate is made by David Ely and Probably Magic LLC. I can be reached at mastodon.social/@davextreme or by email at info@probably-magic.com.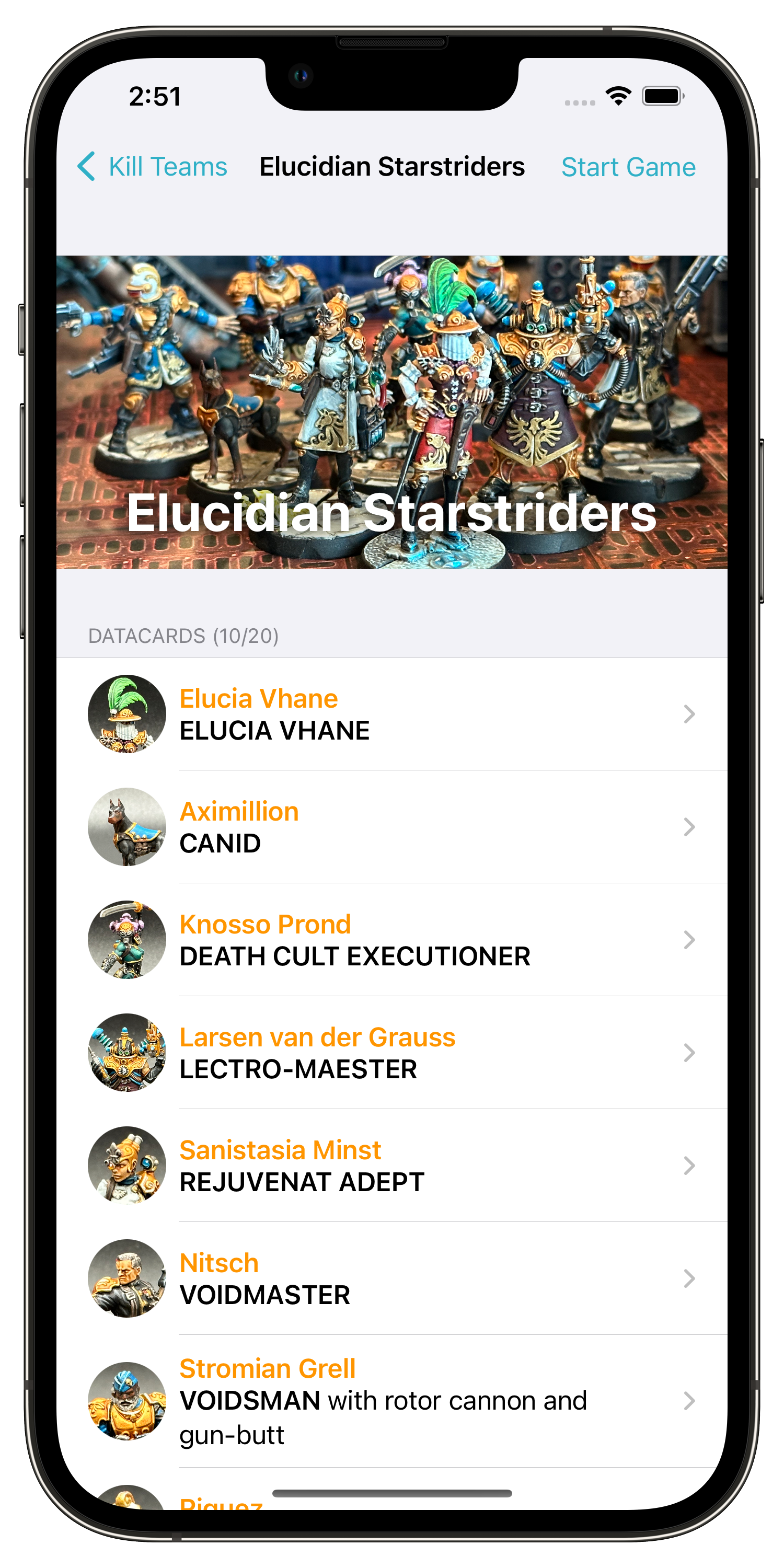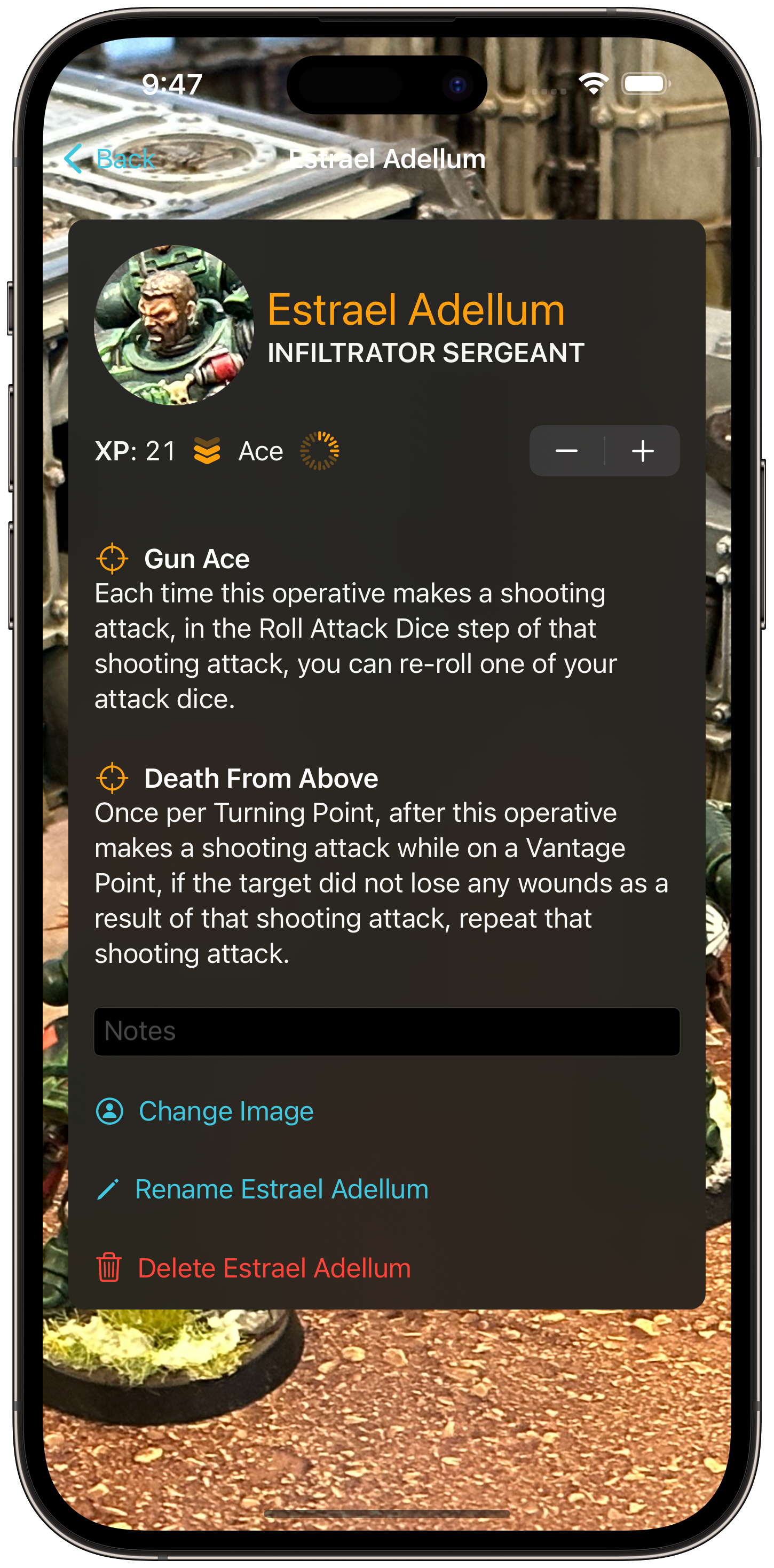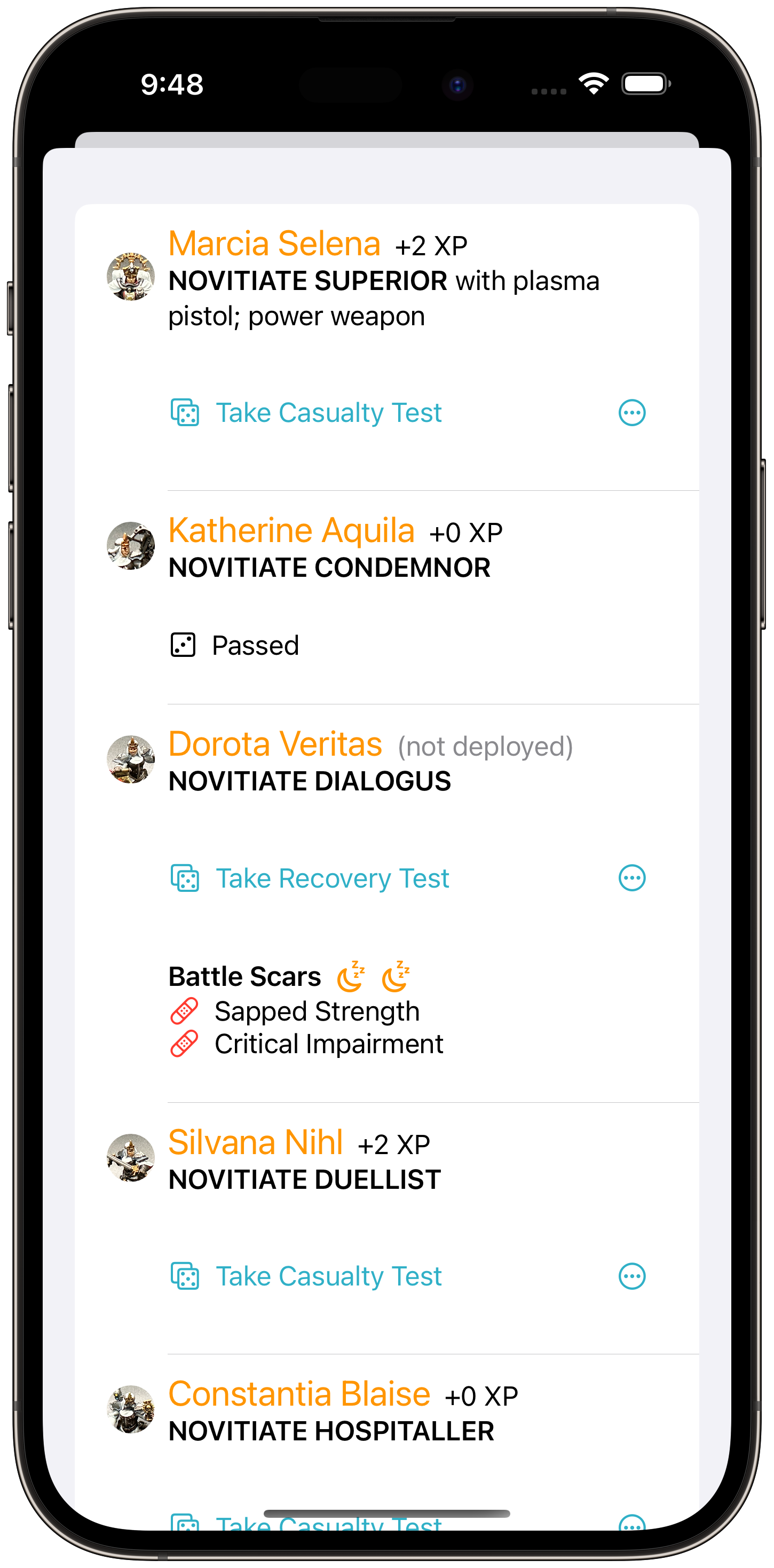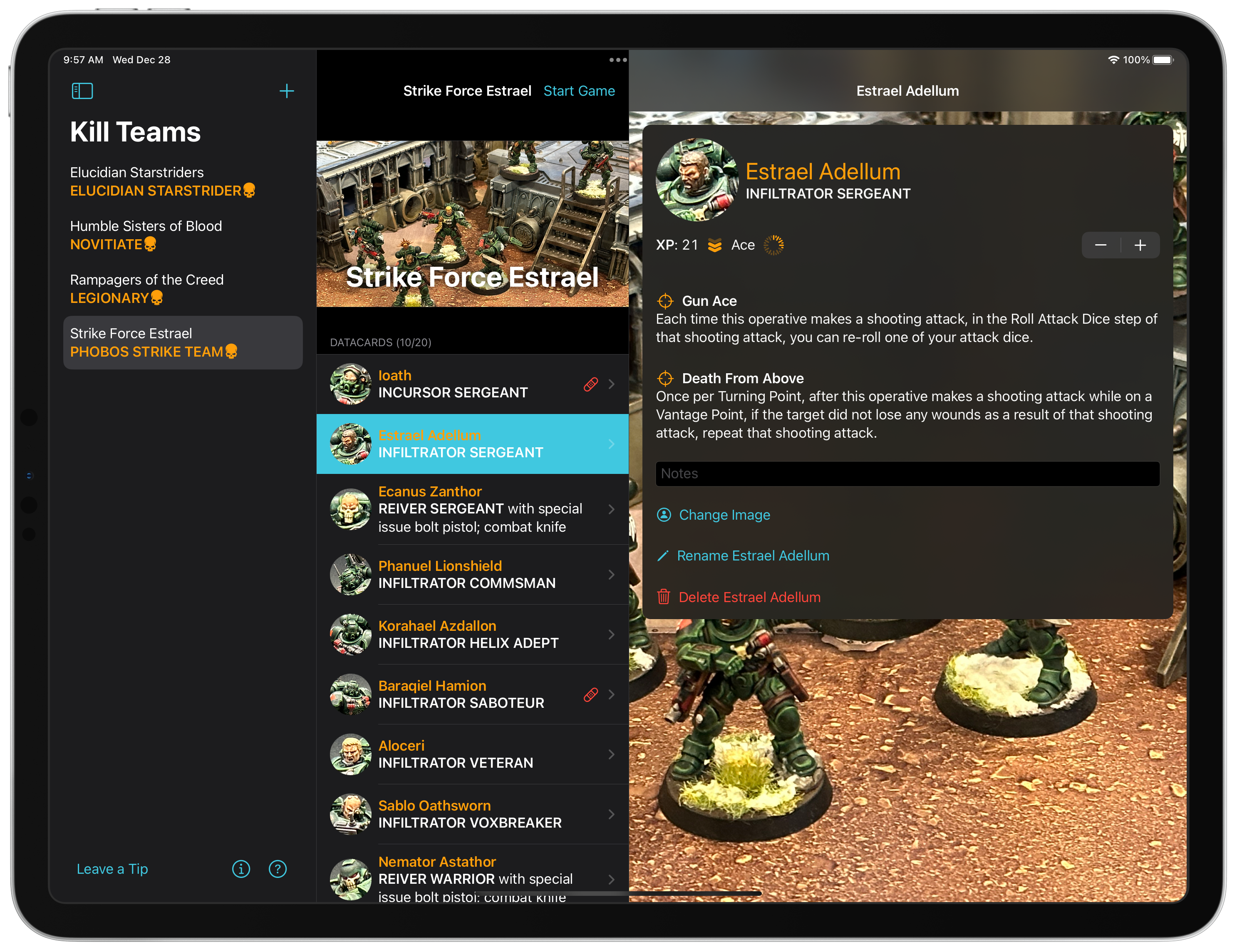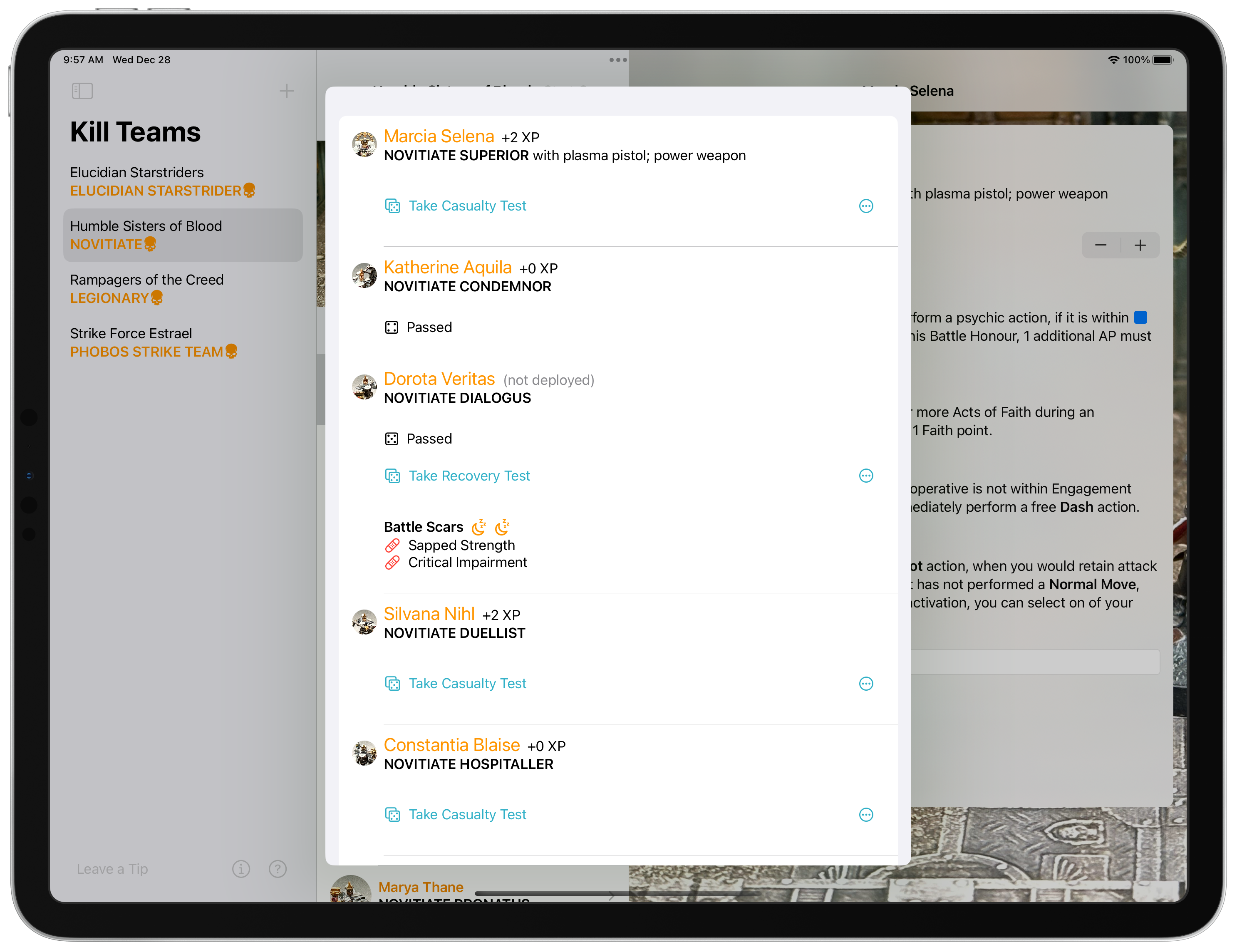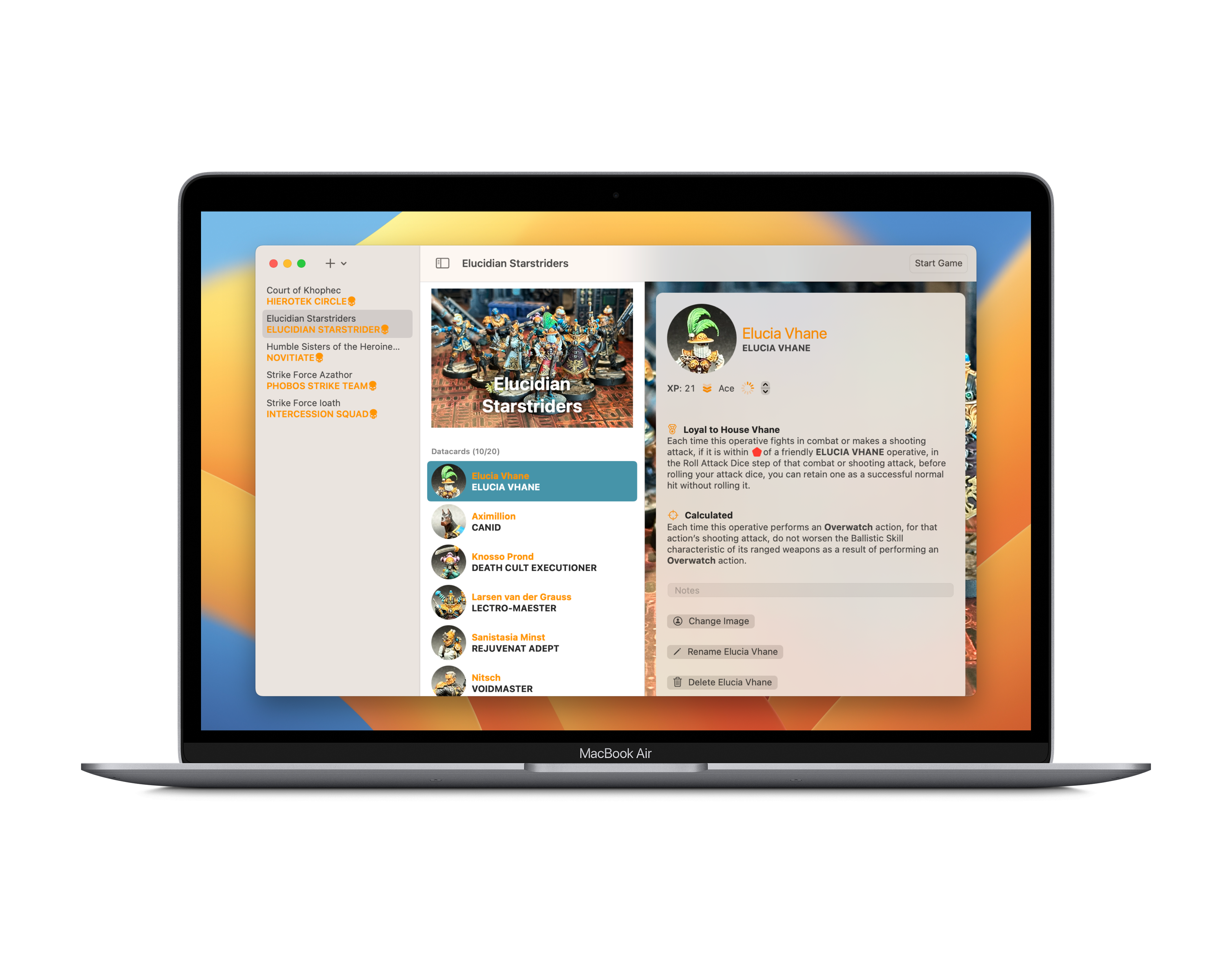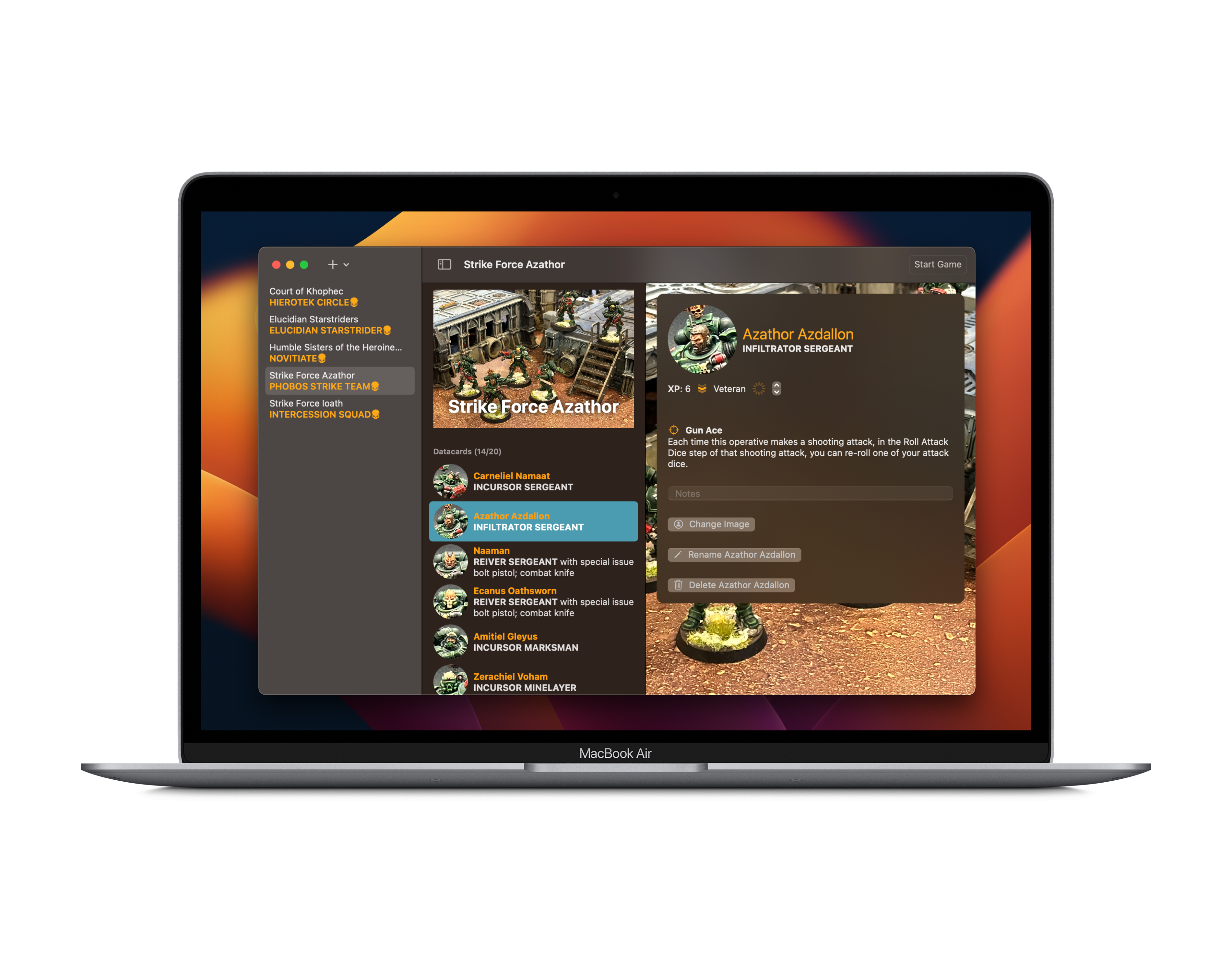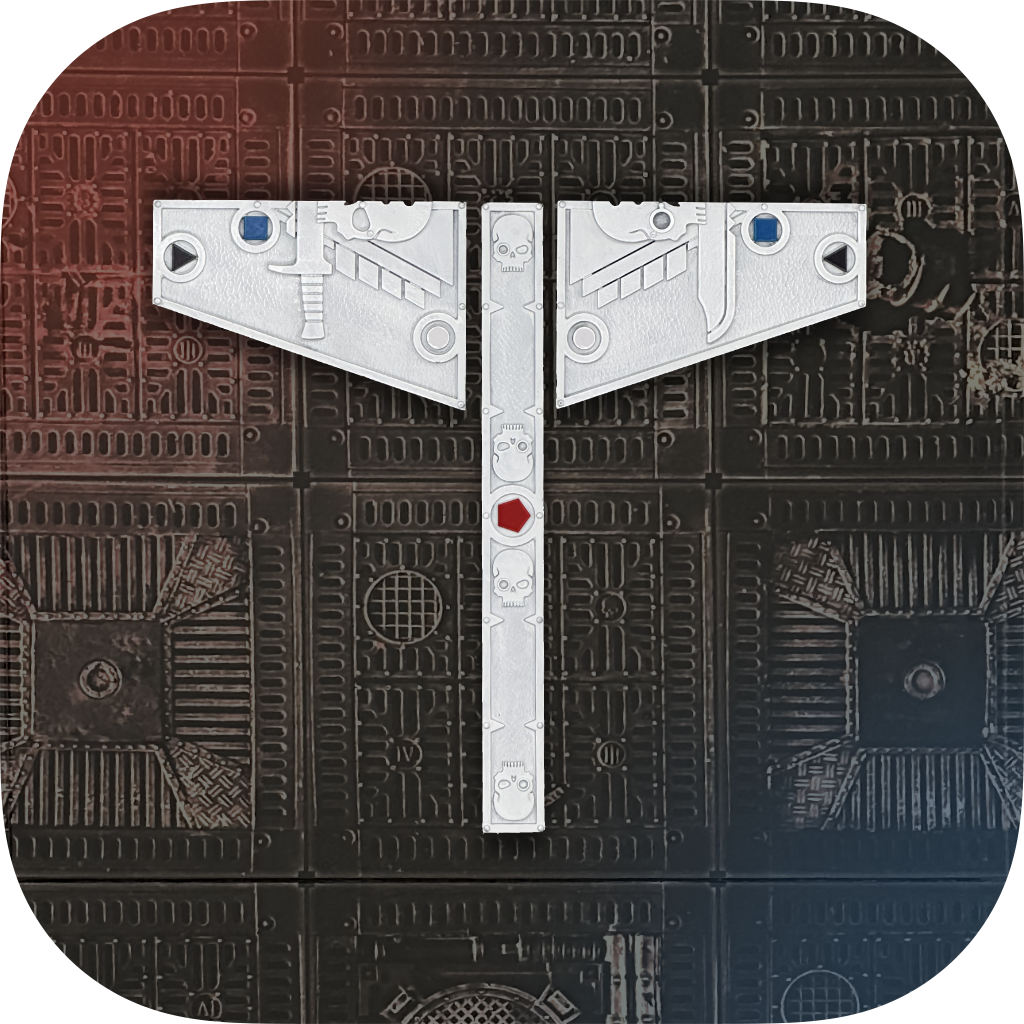 Download full-size iOS icon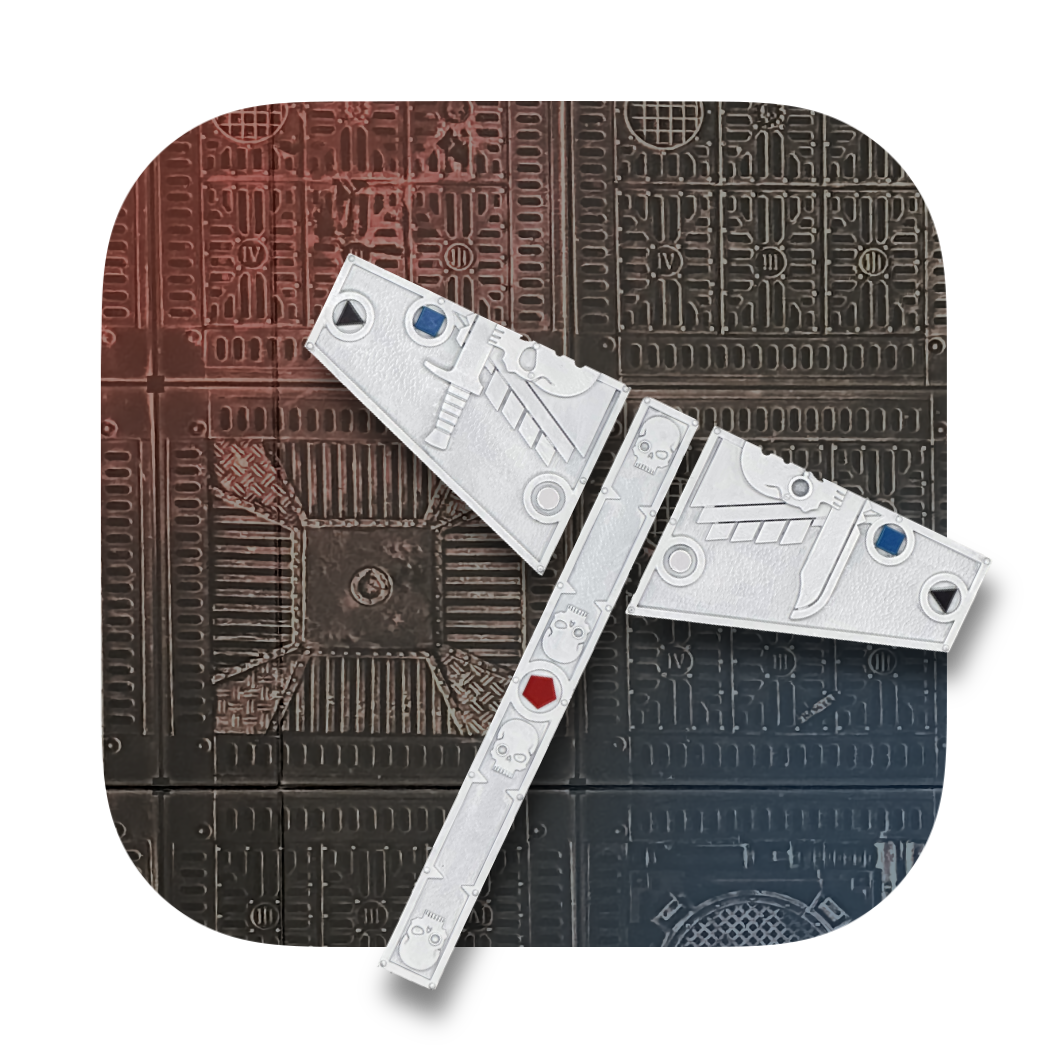 Download full-size Mac icon